KJMX Schools will be held on Tuesday afternoons 4-7pm weather permitting at the Capeway Rovers Track in Middleboro, MA
Cost is $75/rider. Class space is limited and is based on a first come first serve basis. Riders must be pre registed to attend.
New Track Layout at Capeway!
Visit the MX School page to register!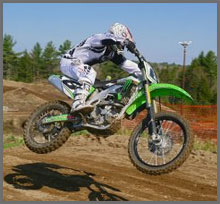 Email or contact Dana Johnson: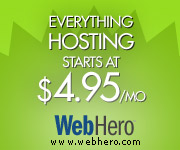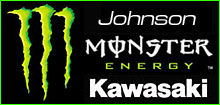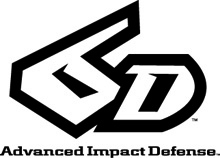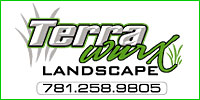 Video Archive: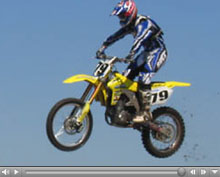 Video: KJ Choosing Race Lines
3/23/05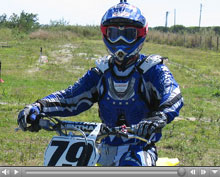 Video: KJ Triple (short clip)
3/16/05
KJ sizes up this rythm section for a while before leaping through double, double, triple, single!